Cells are fragile. Adequate box is required for expedition.
In my country, I have these constraints:
width+length+height < 150cm
max(width,length,height) < 100cm
I bought this cardboard at "Leroy Merlin" in France, original size: 80x40x40cm (thus too big)
And made this box by reducing height: 80x40x20cm
Big enough for several cells: a bass cell is about 65×32.5×2.5cm.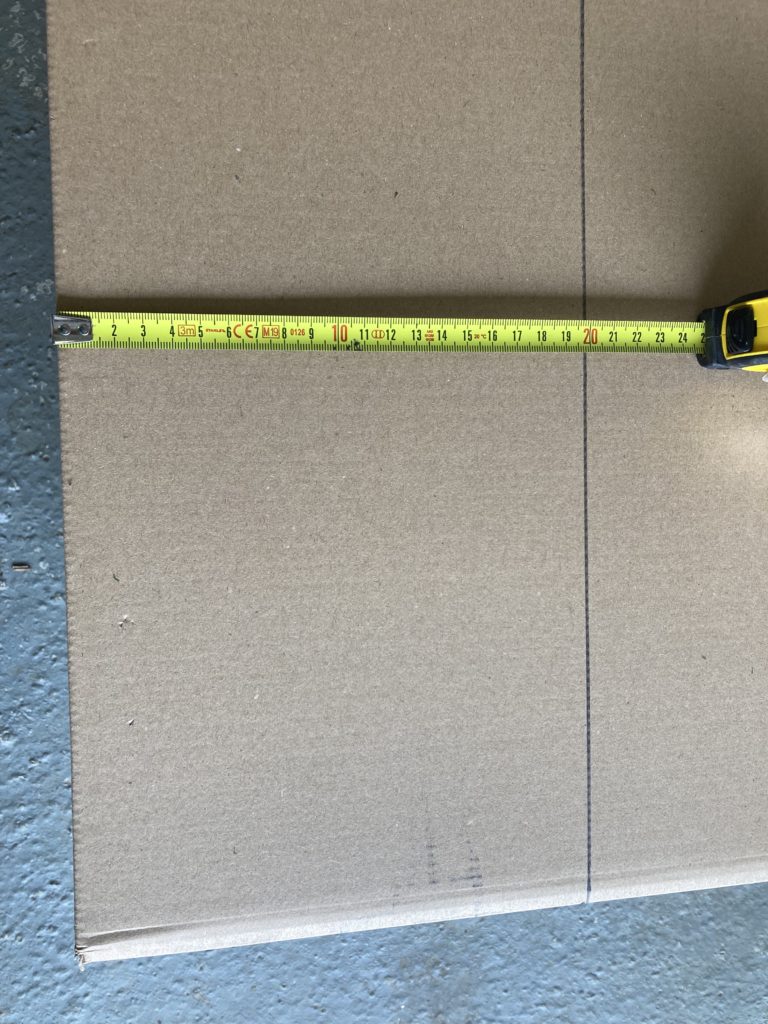 230 total views, 8 views today